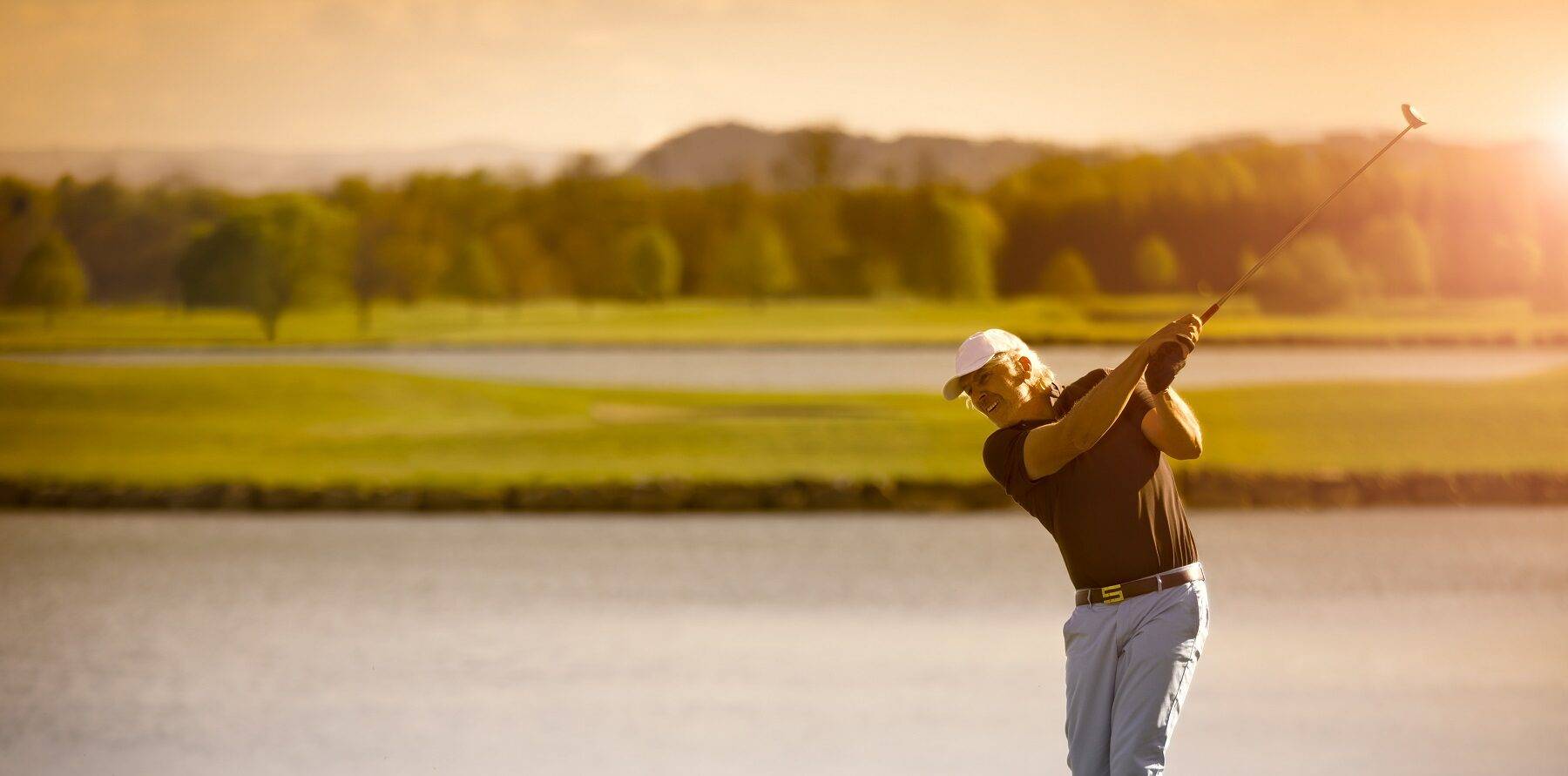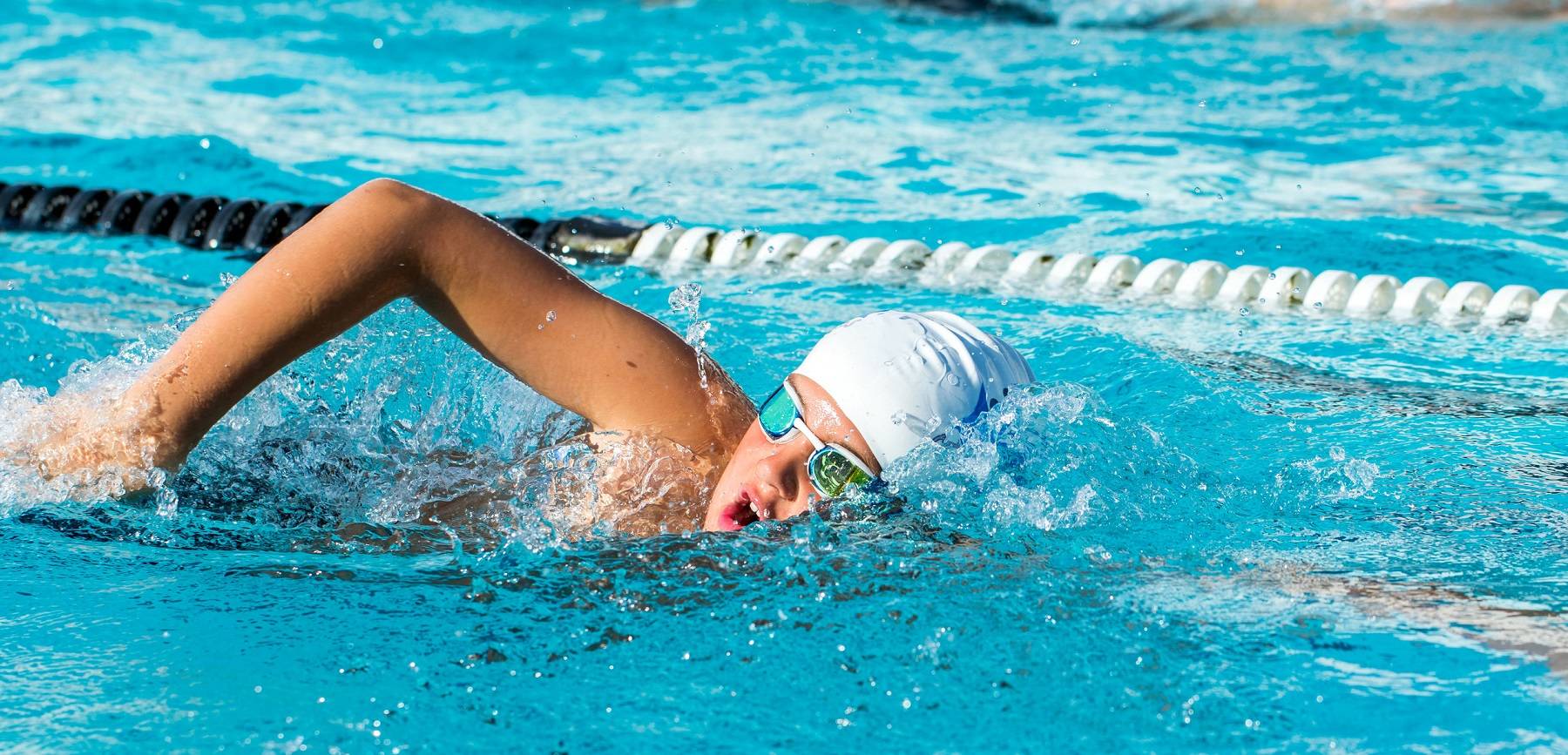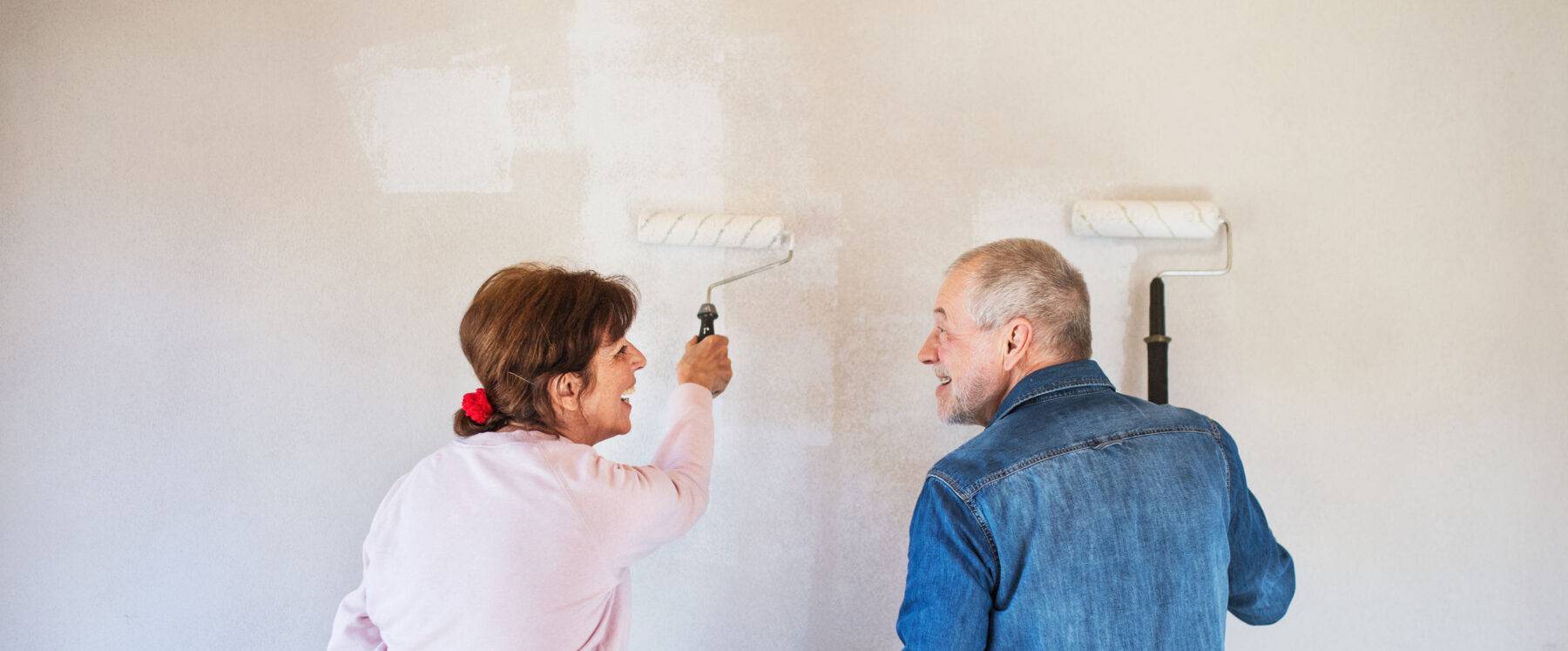 Slide 1
Shoulder Joint Replacement
Don't live through life in pain. See if you're a good candidate for shoulder joint replacement.
Slide 2
Shoulder Instability Surgery
Shoulder pain from a previous injury? We can help.
Slide 3
Rotator Cuff Repair
Get back to doing the things you love with a rotator cuff repair procedure.
Meet Dr. Holloway
Knoxville Shoulder Surgeon
Dr. G. Brian Holloway is a board-certified orthopedic shoulder surgeon who treats rotator cuff tears, the arthritic shoulder, instability of the shoulder, and sports injuries of the shoulder. He has been providing care to patients in Knoxville and the surrounding area for more than twenty years.
"After healing for 13 weeks, I have realized that my shoulder and arm are back in a "normal" range of motion, and that is in the miraculous realm! Dr. Holloway did an amazing surgery to reattach torn ligaments and other damaged areas of my shoulder. He is a gifted surgeon and I am grateful for his skillful work. I would highly recommend him as a surgeon for rotator cuff surgery. He did this surgery when many clinics were shutting down because of the coronavirus and he worked through the many required restrictions to do this surgery."
Voretta F.